Orcières, imprint of happiness
Space, white, clear, blue... you are in Orcières !
Here, from the first peaks, you feel a sense of freedom, a feeling of well-being. Sunny south facing slopes, no shadows, a beautiful area, bathed in light, richpanoramas await you. Orcières skiing is not that fun. It is also the show ! Orcières is at the crossroads of Mediterranean and Alpine climates. One, she took the snow and air mountaineering. The other, the sun and the Provencal accent. Magical encounter for a single station...
Leisure and well-being in the heart of the resort
In Orcières, we do not forget that we have a life after a good day of skiing. The resort developed, very early, a leisure and well-being offer to relax after a busy day. Just like the Palais des sports de la Grande Ourse, a temple of well-being and leisure activities on 10,000m²: you just get distracted, have fun, rely on expert hands or just laze an afternoon under the sun, as we do at the beach ...but with a magnificent view of the mountains !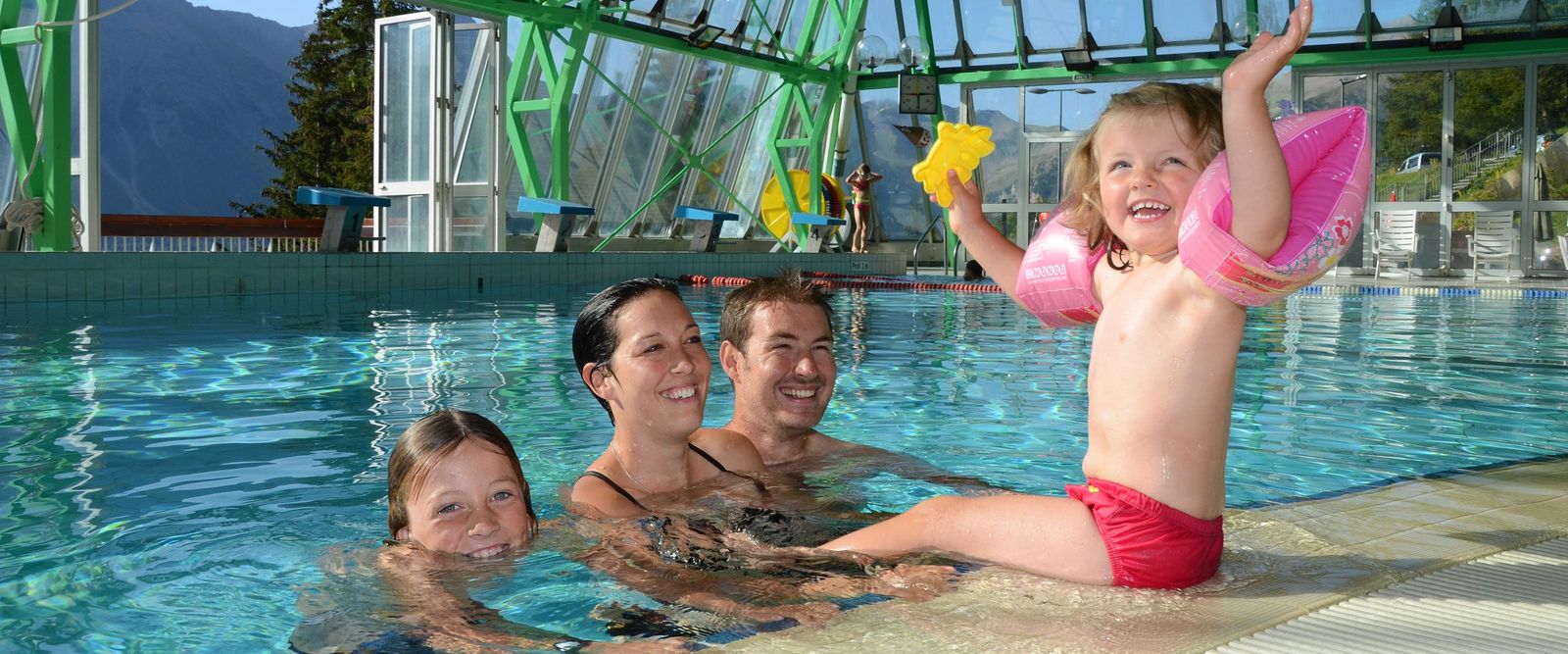 A mountain of experiences to live
Orcières is also a multi-activity resort. Action, emotions, sensations... to each one his unusual experience ! Climb up from one of Europe's biggest zip lines, test out the Winterparc's crazy buoys, fly over the paragliding domain accompanied by one of the resort's many professionals, or even take a stroll on a far north ride with a sled dog team... In summer, if you are not on your mountain bike crisscrossing the bike park, enter the Monde des 6 Lacs for a poetic ride in the heart of sublimated nature.

Winter or summer, Orcières offers everyone, young and old, with family or friends, a rich event program: theme weeks, concerts and screenings, nature outings or sports competitions ... the holidays, like Christmas or July 14 are highlights to live intensely in resort. In summer, festivals enliven the heritage of our villages. And during each season, participate in a multitude of workshops, games, and initiations during your stay. Orcières Merlette 1850, official supplier of souvenirs !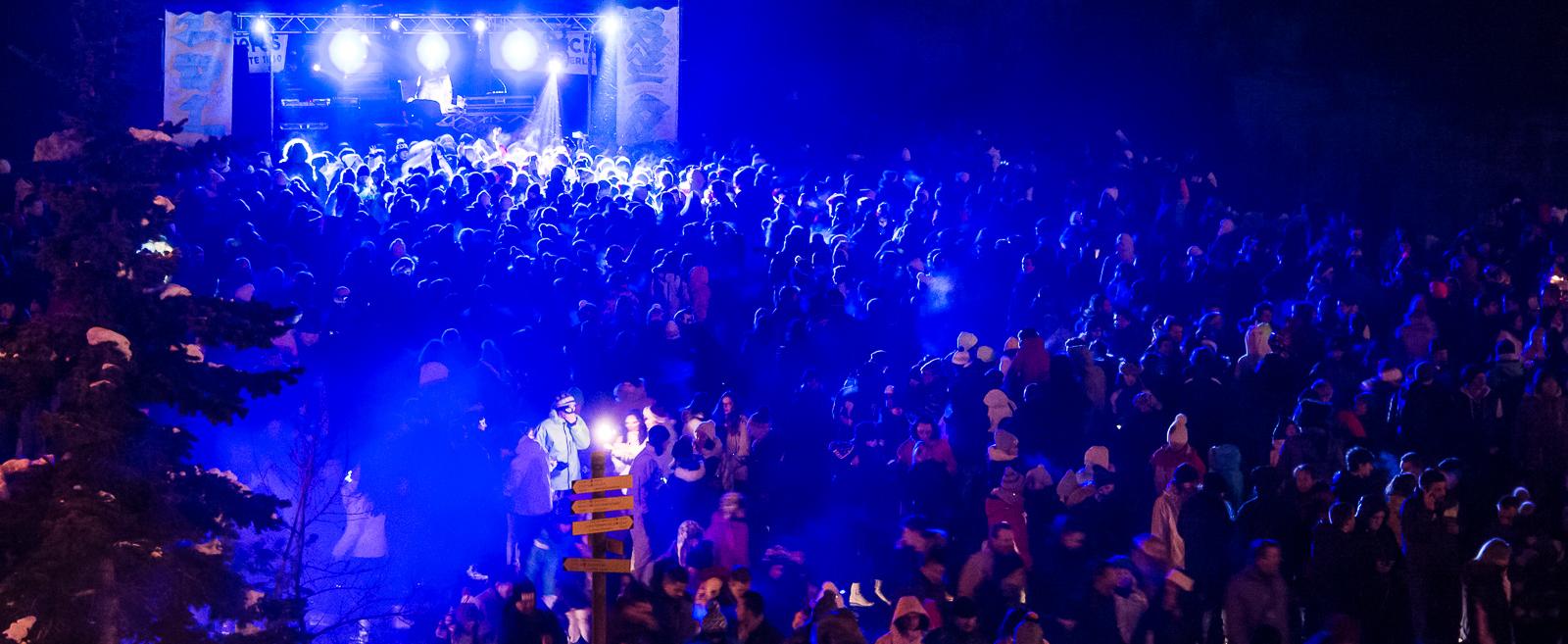 1962 - 2022 : Orcieres is 60 years old !

January 1962, the first lift of Orcières-Merlette was inaugurated, the first pole stretched to a desired future bright, full of life. A handful of determined volunteers and saw his project succeed. Implement a winter sports resort in the Southern Alps he fell from a simple challenge, beyond reasonable doubt of a certain success, the urgent need to "manufacture" of jobs to countries to keep its forces ? Probably a little of it all! "To each his specialty: mine, ours, is to cultivate the fields of snow. I avoided my village desertification which he was doomed. I brought my valley a certain richness " summarized Camile Ricou, Mayor of Orcières (from 1959 to 1965 and from 1983 to 1989), founder of the resort
The fact is that these men were insightful. They understood qu'Orcières enjoyed a site that has all three wealth coveted by ski resorts: a preserved environment, snow and sun. Beyond this great asset, she has always cultivated an identity: that of a station welcoming, attractive ... and with a dynamism that led to his being a pioneer in many areas : creation of the first of Snow Garder of France (1967), launch of the Cartable à la Neige (1970), construction of a Sports and Leisure center in 1986, inauguration of the first Télémix of France in 2003, commissioning of the largest tyrolean of Europe in 2009, new performance hall and creation of the Espace Ecrins in 2017...
More than half a century of hospitality and tourism innovations... Today, the resort offers winter and summer, superb skiing facilities both as leisure activities are rare or unusual, and always a warm welcome resolutely ... A little place perfect to dream higher !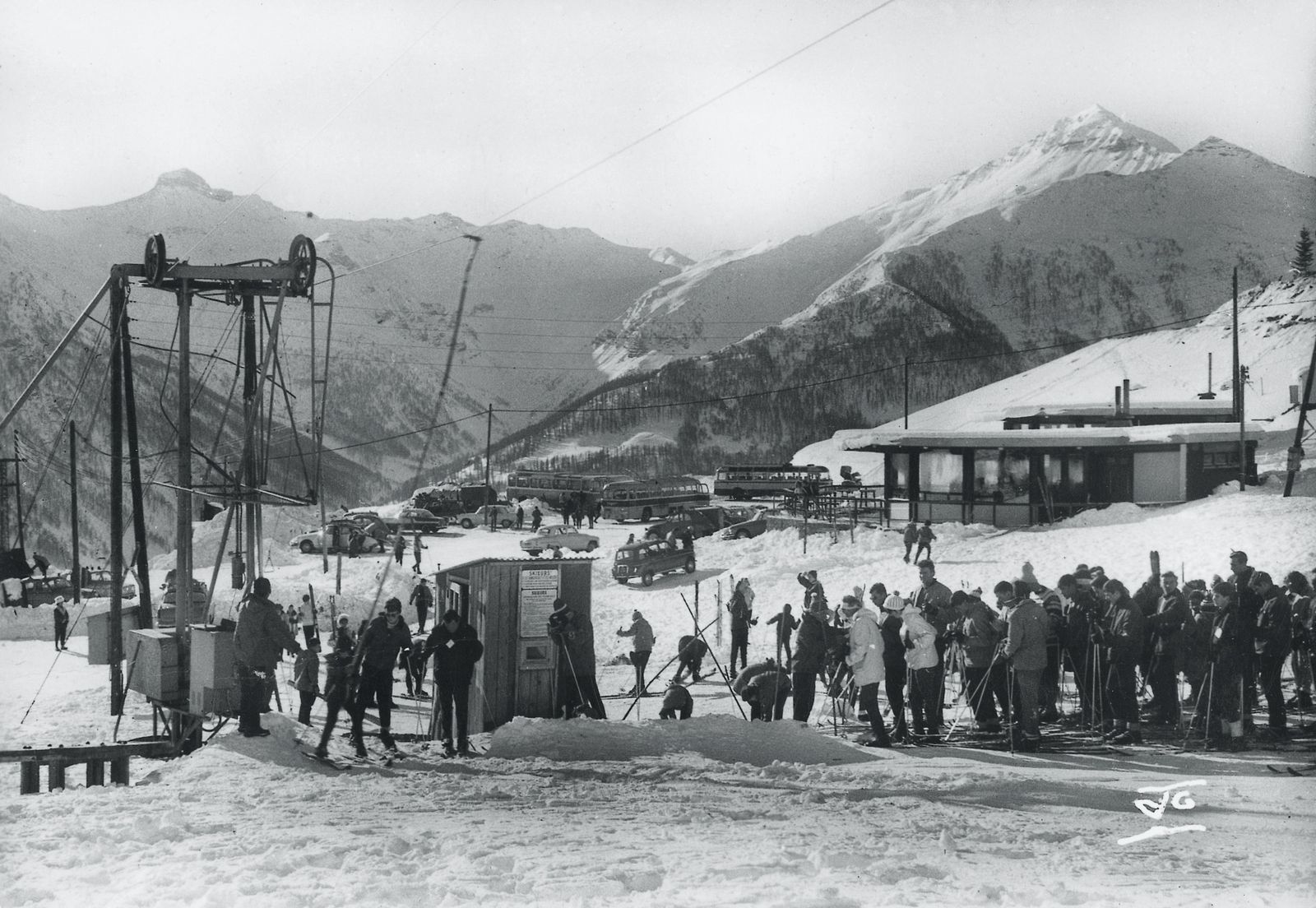 50 years of history to write tomorrow
On the occasion of the 50th anniversary of the Orcières-Merlette resort, the Tourist Office has produced a memory documentary. A real sociological, economic, cultural and human study that tells the story of a unique, modern, booming village resort. 1962 - 2012: two dates between which the resort of Orcières 1850 has undergone many changes !
January 1962, the first ski lift in Orcières-Merlette was inaugurated, the first pole aimed at a bright future... like the resort's first gondola.
INA archive images.